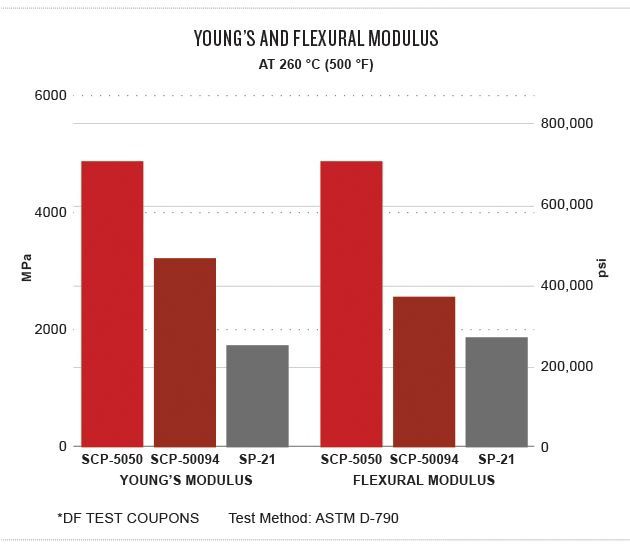 Other aerospace uses: The outstanding wear performance of Vespel® SCP parts can also provide benefits where temperatures are less severe than within the engines. Examples include control linkage components, door mechanisms, bushings, bearings, bumpers, wear pads and thrust washers.

Other industries: Vespel® SCP-5050 and SCP-50094 parts are delivering cost and performance benefits in vehicles, as well as industrial equipment requiring higher temperature capabilities, wear resistance and dimensional stability than traditional polyimides and metal bearings.
In glass manufacturing, SCP-5050 exhibits lower thermal conductivity and oil absorption while offering higher impact and wear resistance than conventional glass bottling components
For seals, insulators and more:
An unfilled grade in the SCP series, Vespel® SCP-5000 uses the same base polyimide as SCP-5050 and SCP-50094. It delivers major benefits in applications such as insulators requiring dielectric properties or seals and valve seats needing enhanced high-temperature performance and chemical compatibility.
DuPont has the right materials, technology and technical resources to help you design and manufacture superior parts and systems.